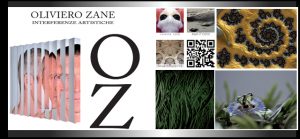 Escape Venice ASD is pleased to announce that the eclectic Venetian artist Oliviero Zane is taking part in the Glass Festival "The Venice Glass Week 2018" from 9 to 16 September at the Bressanello Artstudio Venezia gallery, Ponte dei Pugni – Dorsoduro 2835/A. For info:
https://www.theveniceglassweek.com/it/listing/anamorphic-glass-oliviero-zane/
For you a preview of the PDF of the catalogue of the artist Oliviero Zane which has been printed in only 500 copies:
http://www.olivierozane.it/catalogo2018/
It's an honor for us to have the artist as Author of the Soundtrack of our Escape Room, the "Merchant of Venice".
If you want to listen to the Soundtrack, you can use the QR code and enter the atmosphere of Shylock's room. Enjoy listening!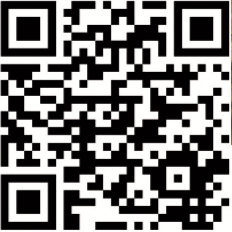 Thank you Oliviero!
From all the Escape Venice Staff